Effective October 1st and until further notice proof of full vaccination will be required from anyone wishing to use the fitness centre. At this time we do not have the capability to allow someone temporary access using a recent negative COVID-19 test result. Only those fully vaccinated and providing proof of vaccination will be permitted access effective October 1st.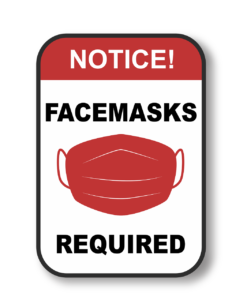 Effective immediately and until further notice masks are mandatory to be worn when visiting any public indoor space including Viscount Place and the Fitness Centre.
Viscount Fitness & Wellness Centre
Location: Viscount Place
Contact: Village Office (306) 944-2199 for 24/7 access
3 month membership for $45 + $20 refundable deposit for key
Please follow posted signage regarding COVID-19 regulations and restrictions.
Use hand sanitizer before entering
Wipe down all equipment before and after each use with the spray provided.
Before entering the Viscount Fitness Center please go through the following screening questions:

Are you experiencing symptoms (E.g. fever, cough, difficulty breathing) or have you been tested for COVID-19?
In the past 14 days, have you returned from travel from any locations outside of Canada?
In the past 14 days, have you had close contact with somebody who is confirmed as having COVID-19?
If any of the above apply to you, please do not enter the Fitness Center. You can return at a later date when these things no longer apply to you.
Thank you for your co-operation.